www.EYEKONS.com
An Online Marketplace for Spiritually Inspired Art
Eyekons is a creative resource of art inspired by spiritual insight and religious belief. We feature contemporary artists who explore themes of spirituality, religion and social justice. Our website is a multi-tiered online marketplace that offers media professionals, publishers, pastors, youth ministers and art buyers, a source for original art created from uniquely spiritual perspectives.
Eyekons celebrates the current renaissance in contemporary religious art and draws upon this movement for both our product and our vision. There is a growing demand from art buyers, publishers, graphic designers and the emergent church for art that has spiritual integrity, religious substance and social relevance. This is where we find a spiritual niche in the commercial marketplace.
Eyekons offers you original, innovative and inspiring art. We empower our artists to fulfill their visual calling, both creatively and commercially. Art is the central hub of all of our divisions. Each piece of art finds multiple markets thru our integrated business, offering you, our customer, a wide variety of unique buying experiences. We hope you enjoy exploring our website.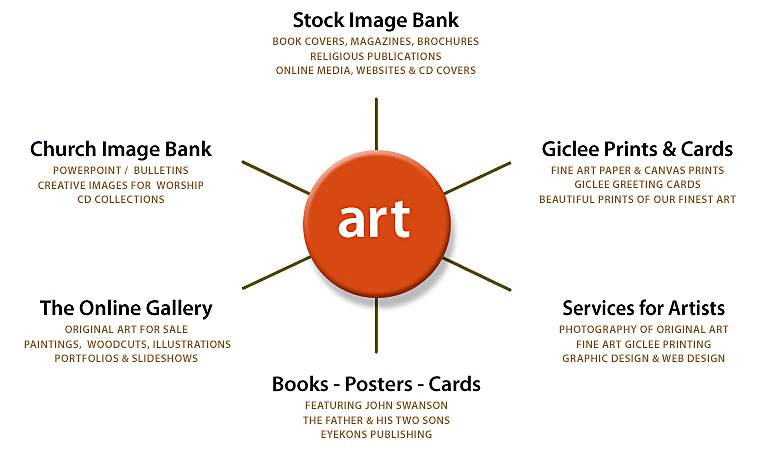 A source of religious stock images for graphic designers, publishers and advertisers. The art is accessed thru our Stock Image Bank and licensed for a reproduction fee to be published in books, brochures, magazines, websites and digital media.
Christian stock images for bulletin covers, PowerPoint, publications, websites and digital media. The stock images are formatted for today's technological worship and designed to meet the "visual ministry" needs of both the traditional and contemporary church.
Fine art giclee prints & greeting cards of our artist's favorite work. The giclee prints have amazing color, remarkable image quality and outstanding archival permanence. They are produced at the highest level of quality yet offered at affordable prices.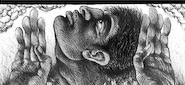 An online exhibition space for original, spiritually inspired art. We feature artist's who are part of today's renaissance in contemporary, Christian art. Their art is available for sale and can be viewed in portfolios, slideshows and online exhibits.
Showcasing creative books that feature our artists and their art. We have books, posters and greeting cards highlighting the art of John Swanson and Eyekons Book "The Father and His Two Sons", a book of art and writings inspired by the parable of the Prodigal Son.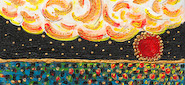 Specializing in the professional photography of paintings, prints and sculpture and the creation of fine art giclee prints from original artwork. We also offer graphic design and web design oriented to the unique creative needs of the visual artist.