Services for Artists & Creative Business
Photography, Fine Art Giclee Prints, Graphic Design & Web Development
Eyekons, located in Grand Rapids, Michigan, offers artists creative services that focus on their unique, promotional needs. We specialize in the photography of paintings, sculpture and original art and the custom printing of fine art giclee prints on paper and canvas. We also offer working artists creative design for the promotion of their artistic career. Art online is our specialty and we develop affordable websites for artists that showcase original art, feature web galleries and provide a platform for e-commerce.
CONTACT :
Amy at 616-235-2929 or
amy@eyekons.com
for an appointment or a quote.

- High Resolution Digital Photography of your Artwork
- Color Corrected to Match Original Artwork
- Formatted for Print or Web Use
- Professional Image Retouching
- Quick Turnaround for ArtPrize Artists

- Beautiful Prints from Your Original Artwork
- Affordable in Small or Large Quantities
- Fine Art Giclee Prints on Canvas or Paper
- Professionally Packaged, Ready to Sell
- Personalized Greeting Cards with your Art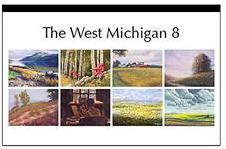 Graphic Design Services
- Brochures, Company Identity & Literature Sheets
- Direct Mail Promotion, Postcards & Exhibit Signage
- Book Design & Publishing Management
- Quick turnaround to meet your deadlines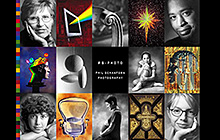 Web Design & Development
- Specializing in Websites for Artists
- Small & Medium Sized E-commerce Sites
- Image Management & Optimization
- Search Engine Optimization
- Copywriting for Web
- Email Marketing Promotions