Nicholas Markell Portfolio |
Icons & Liturgical Graphic Art
Eyekons presents a portfolio of Nicholas Markell's wonderful icons and creative liturgical art. He explores the mysteries of faith with great clarity and simplicity. Nicholas uses his narrative voice and symbolic vision to create uniquely original Christian art. We hope you enjoy your journey through these beautiful iconic images.
Contact us with questions or to learn more about Nicholas Markell's art:
(616) 235-2929 amy@eyekons.com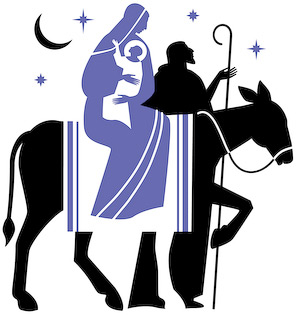 Holy Family - Illustration
Beuronese Nativity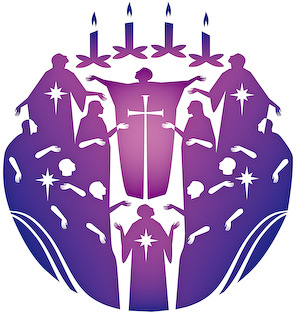 Advent Celebration 2
Annunciation
Birth of God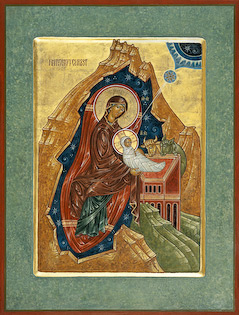 Nativity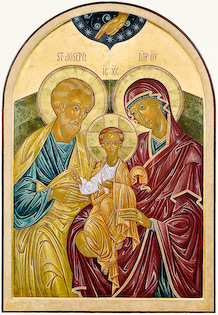 Holy Family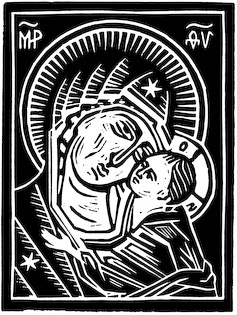 Mother of God
Our Lady of the Sign
Saint Paul
Saint Pauls Transfixion
Saint Cecelia
Glorious Crown
Immaculate Heart
Loaves and Fishes
Saint Francis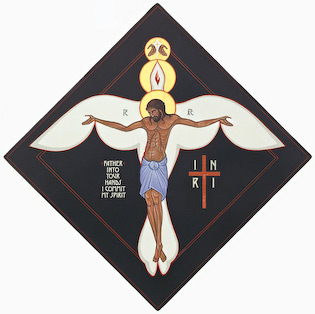 Death of Jesus
Saint Patrick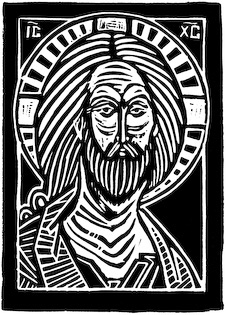 The Peacemaker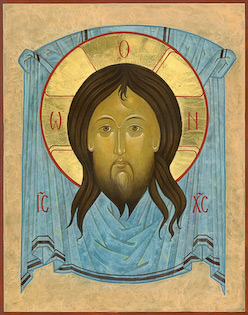 Holy Face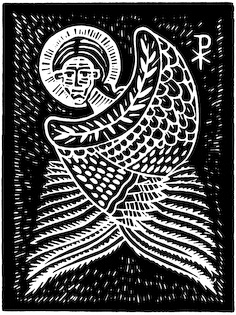 Paraclete
Naomi and Ruth
Cross of Life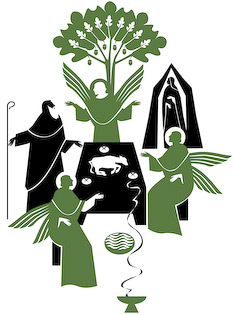 Abraham and Sarah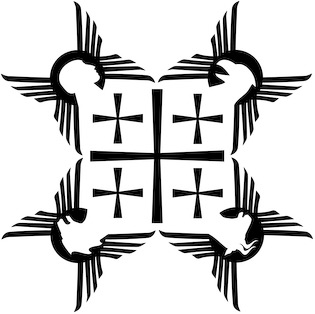 Evangelists (5 Cross)
Wedding Feast at Cana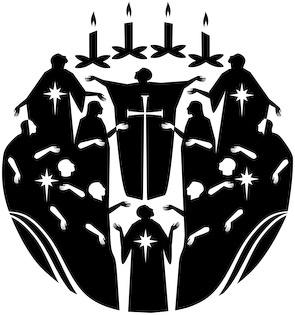 Advent Celebration

Contact us to learn to more about Nicholas Markell and his original art.