Angel Blessings |
by Susan Seavitt
Poster & Fine Art Greeting Cards
This beautiful painting Angel Blessings by Susan Seavitt is available as a limited edition poster, and is hand-signed by Susan. We also have Angel Blessings available as a Giclee Greeting Card. The 5 x 7 cards are beautifully printed on fine art paper, and offered individually or in sets of 8.
100% Satisfaction Guaranteed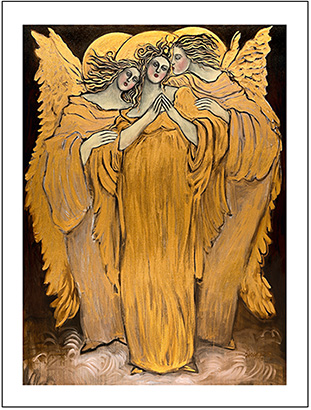 Angel Blessings Poster
18" x 24" Limited Edition
Signed & Titled by the Artist
Angel Blessings Poster $25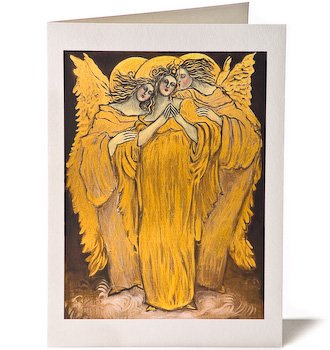 Angel Blessings Greeting Card
Beautiful Card for many occasions.
Single $ 4.00
Set of 8 $24.00